On the farm we grow apricots, peaches, pears and plums, wine grapes, asparagus, tomatoes for canning and vegetable garden. We also produce several wines, and Saba, also known as cooked must.
Sparkling red wine obtained by the charmat method from Lambrusco di sorbara grapes.
Light ruby red color with violet reflections. Bouquet perfumed with violet, cherry, raspberry.
Alcohol content 11%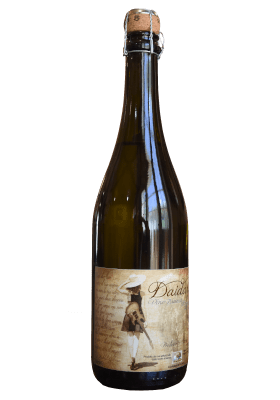 Sparkling white wine obtained with the charmat method from a blend of 4 white grapes: 45% montuni, 30% Trebbiano,
15% Albana, 10% Moscato.
Bright straw-yellow color. Bouquet of fresh fruit, apple, peach and wild flowers.
Alcohol content 11.5%.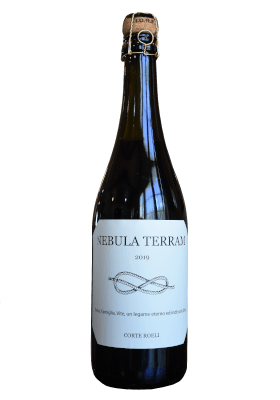 Sparkling red wine obtained with the charmat method from grapes of lambrusco Grasparossa.
Bright ruby red color. Intense, fruity and fragrant bouquet.
Alcohol content 11.5%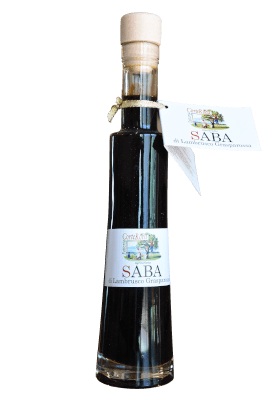 Saba is one of the typical products of Emilia Romagna and is also called cooked must.
It is obtained after 36 hours of slow boiling of the freshly pressed Grapefruit must.
It's a sweet dressing, caramel color, sour flavor that matches in the kitchen with multiple dishes.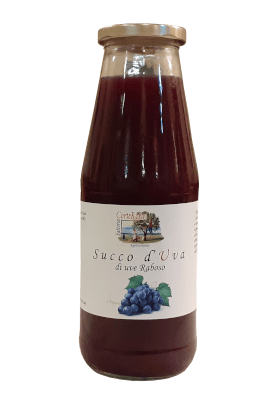 Corte Roeli's grape juice is obtained from grapes of our vineyards, without added sugar.
It is a drink rich in beneficial properties, thanks to its polyphenols, anti-oxidants and vitamins.